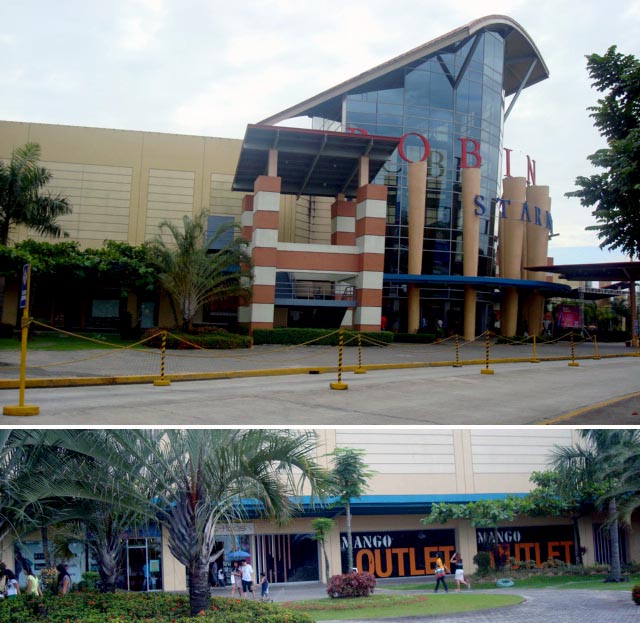 Oh yes, I have been looking forward for this trip the whole week–to go to Pampanga and have my personal Christmas shopping.
Right at San Fernando exit, you'll find the nicest thing on earth, the famous Mango Outlet in Robinson's Starmills Pampanga–where Mango clothes that are sold more than 50% off!
Yes, it's really more than half its original price! I got an USD 80 Mango top for only USD 24. How cool is that?! I also got a USD 24.99 Terranova skirt for only USD 5. WOW.
There aren't much nice brands in the mall… (the mall is small, actually) Probably the only ones worth checking out are Mango, Terranova, Bransmart, and maybe, All Flip Flops. But yeah, you can pretty much sense that I was overly satisfied with my Mango and Terranova steals.
Well, shopping is nice since there aren't much people in the mall unlike the malls here in the city. It's only about an hour and a half away from MM, plus, it's a good bargain for you and your brand conscious friends this Christmas.
Anyway, if all else fails, there's always authentic Razon's halohalo for only USD 1.04 to love. 😉